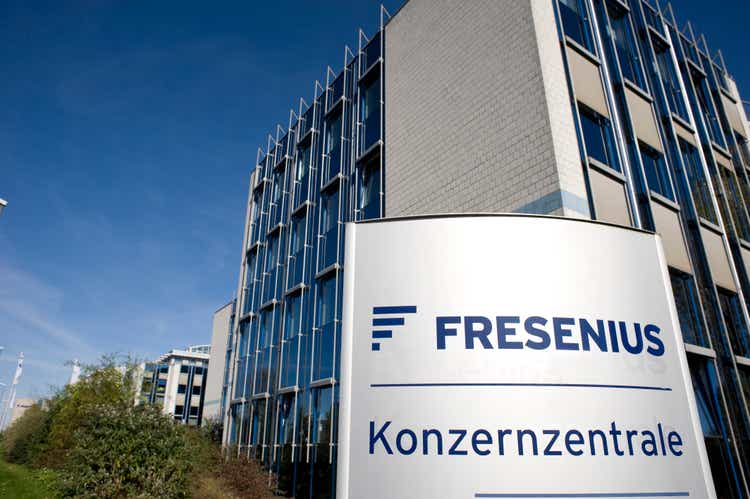 Fresenius Medical Care (NYSE:FMS) has recalled its Sanxin single-use sterile syringes for reported leakage issues.
The syringes are used to draw heparin for hemodialysis. The heparin is then mixed with blood in the hemodialysis machine to help prevent blood clots during the procedure. The recalled syringes are used Fresenius 2008T hemodialysis machines, according to the FDA's website.
The FDA classified the recall as a Class I, meaning that use of the recalled device could lead to serious injury or even death. The agency said that 37 incidents involving the syringes have been reported, but none involved injury or death.
In addition to leakage issues, some of the syringes were reported to have unknown black material inside. Fresenius sent an urgent recall letter to affected customers on Aug. 8, the FDA added.
More on Fresenius Medical Care