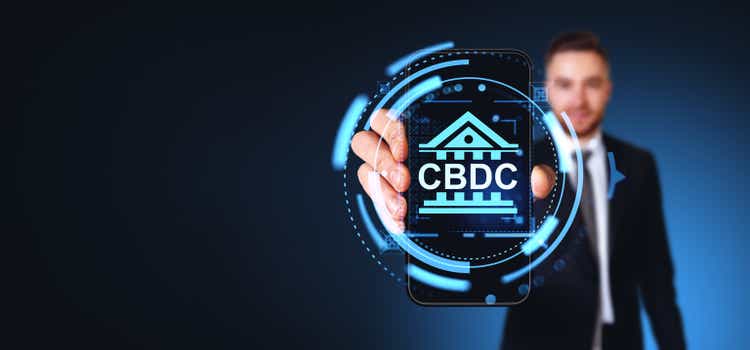 Wide adoption of central bank digital currencies would be difficult right now as consumers are "comfortable using today's type of money," Ashok Venkateswaran, Mastercard's (NYSE:MA) Blockchain and Digital Assets Lead for Asia Pacific, told CNBC.
"The difficult part is adoption," he said. "So if you have CBDCs in your wallet, you should have the ability to spend it anywhere you want – very similar to cash today."
Only 11 countries have so far adopted CBDCs, according to the Atlantic Council's data, while 21 are in the pilot testing stage.
Mastercard (MA) has been helping certain central banks evaluate CBDC use cases with its Central Bank Digital Currencies Testing Platform, launched in 2020.
"A lot of them are still in the exploratory stages of figuring out whether it will really add value," Venkateswaran said in a separate interview with Blockchain.News.
Kristalina Georgieva, managing director of the International Monetary Fund, recently said while ~60% of countries are exploring CBDCs in some form, uncertainty over use cases remains. "The public sector should keep preparing to deploy CBDCs and related payment platforms in the future."
More on CBDCs