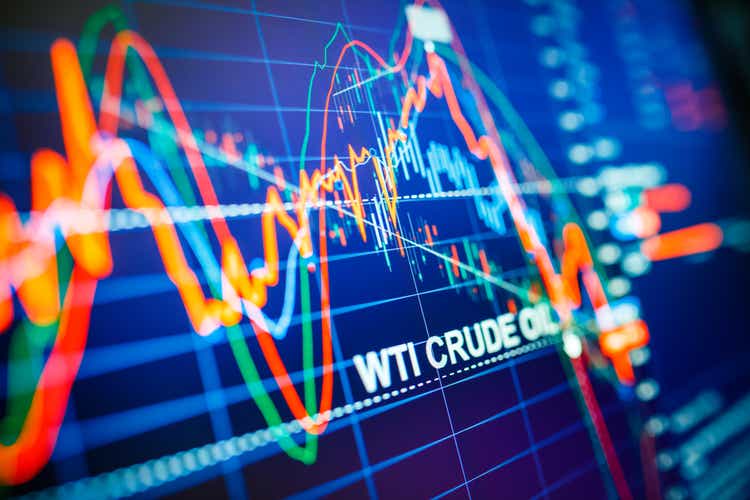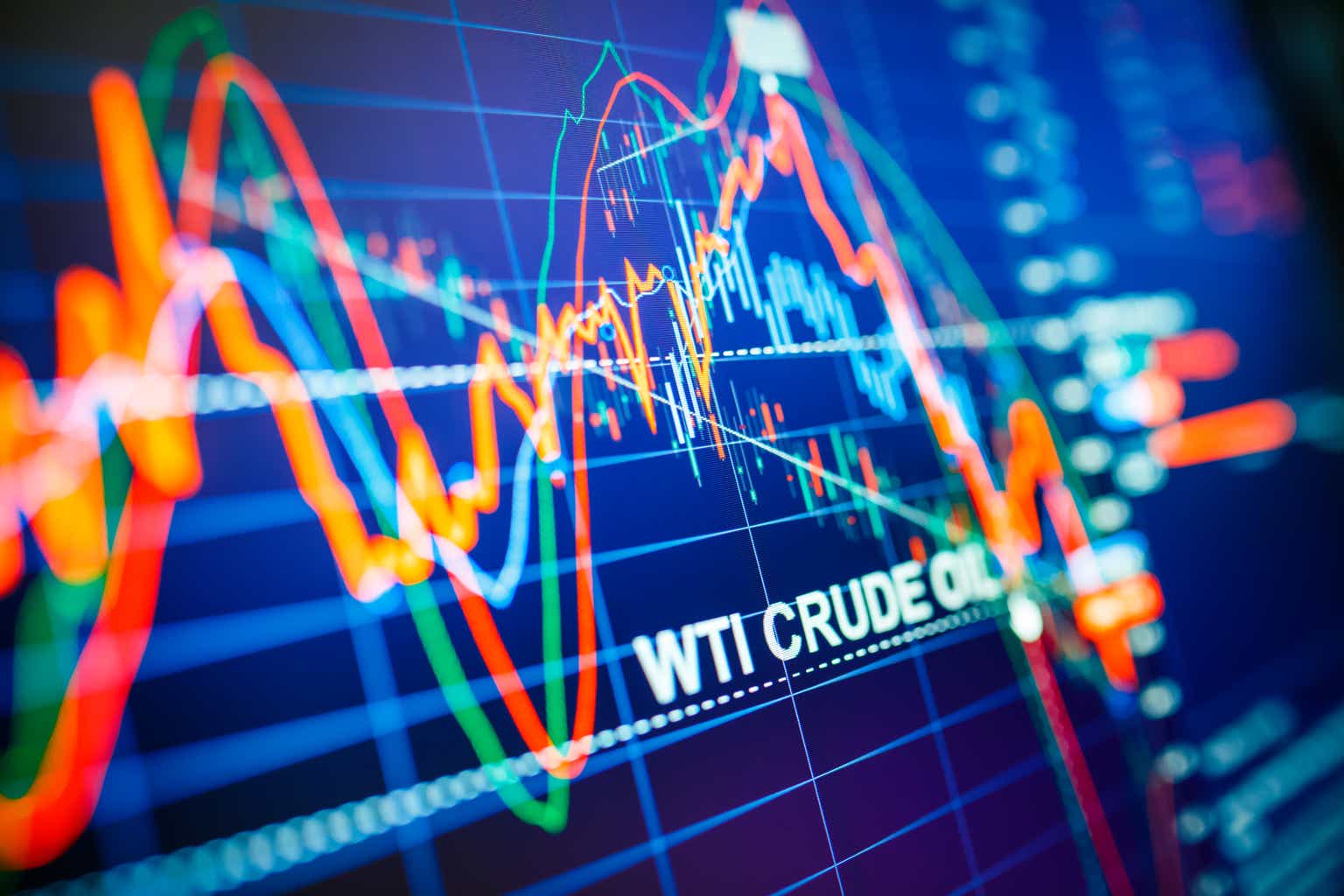 Crude oil prices tumbled Thursday to their lowest levels since early July on continued concerns over weak global oil demand, following U.S. data confirming that crude stockpiles added 3.6M barrels to the highest level since August, including a build at the key Cushing, Oklahoma, storage hub.
On Thursday, U.S. data showed industrial production fell 0.6% in October, another sign of a potentially softening economy that could hurt energy demand
Front-month Nymex crude (CL1:COM) for December delivery closed -4.9% to $72.90/bbl, and front-month January Brent crude (CO1:COM) finished -4.6% to $77.42/bbl, their worst settlements since July 6 and their largest one-day dollar and percentage declines since October 4.
ETFs: (NYSEARCA:USO), (BNO), (UCO), (SCO), (USL), (DBO), (DRIP), (GUSH), (NRGU), (USOI)
Both WTI and Brent front-month contracts traded in contango – at a discount to later-dated contracts – for the first time in four months: WTI's front-month contract traded as much as $0.23/bbl below the second-month contract, and up to $0.29 lower than prices for purchases six months out, and Brent also switched into contango, with the front-month contract trading $0.13 below second-month prices.
According to Reuters, traders cited an ongoing refilling of the Cushing, Oklahoma, oil storage hub in helping to spark the switch to contango.
Inventories at Cushing last month dropped to 21M barrels, near operational lows, but have since clawed back to 25M million barrels in the week to November 10, according to the U.S. Energy Information Administration.
The increases in Cushing have lifted the fear of a supply squeeze, and "all the people that were in that trade are going the other way," Price Futures analyst Phil Flynn told Reuters.
U.S. refiners have reduced production runs, while oil exports are high at 4.9M bbl/day in the latest week, the EIA reported, which have buttressed sentiment that supply is not tight, Again Capital's John Kilduff said, according to Reuters.
The energy sector (XLE) easily was the day's worst performer, -1.9%, and is the lone member of the 11 S&P groups to post a loss so far this month, -2.6%.